Health ministers met in P.E.I. over two days to discuss the health-care staffing shortage and shoring up the country's primary-care system.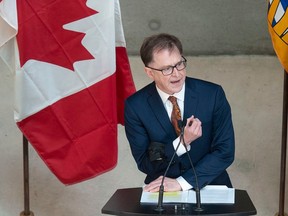 Canadian health ministers have green-lit a new cross-Canada licensing system for health-care workers that will allow doctors or nurses in B.C. to work in any other province or territory.It's one of the major commitments coming out of the two-day meeting of Canada's health ministers in Charlottetown, P.E.I., that wrapped up Thursday.
B.C. Health Minister Adrian Dix, speaking to reporters by Zoom from Charlottetown, said it could be key to addressing the health-care shortage while also promising that B.C.'s strategy isn't to poach health workers from other parts of Canada.